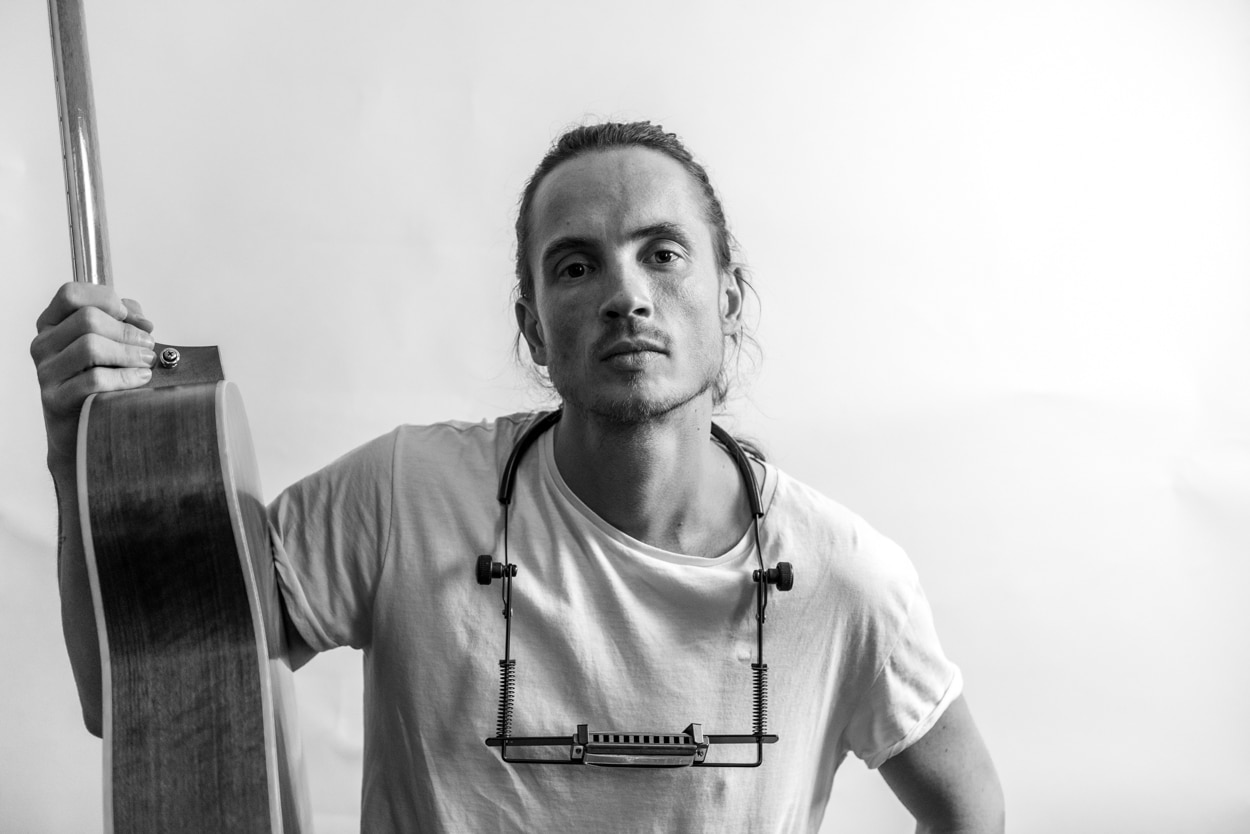 Tommy Ebben Plays Bob Dylan
Een solo eerbetoon aan de grootmeester Bob Dylan, een van de meest invloedrijke artiesten van de twintigste eeuw.
Tommy speelt songs als Like A Rolling Stone, Hurricane, Knocking On Heaven's Door, All Along The Watchtower, e.v.a. die soms heel dichtbij het orgineel blijven en soms een nieuwe, onverwachte gedaante krijgen maar altijd trouw aan de ziel van het nummer.
Bob Dylan is een van de beste – vele zeggen dé beste – songwriters van de afgelopen eeuw. Johnny Cash, The Rolling Stones, Jimi Hendrix, Eric Clapton, Gun 'n' Roses, en recent nog Adèle hadden wereldhits met zijn nummers.