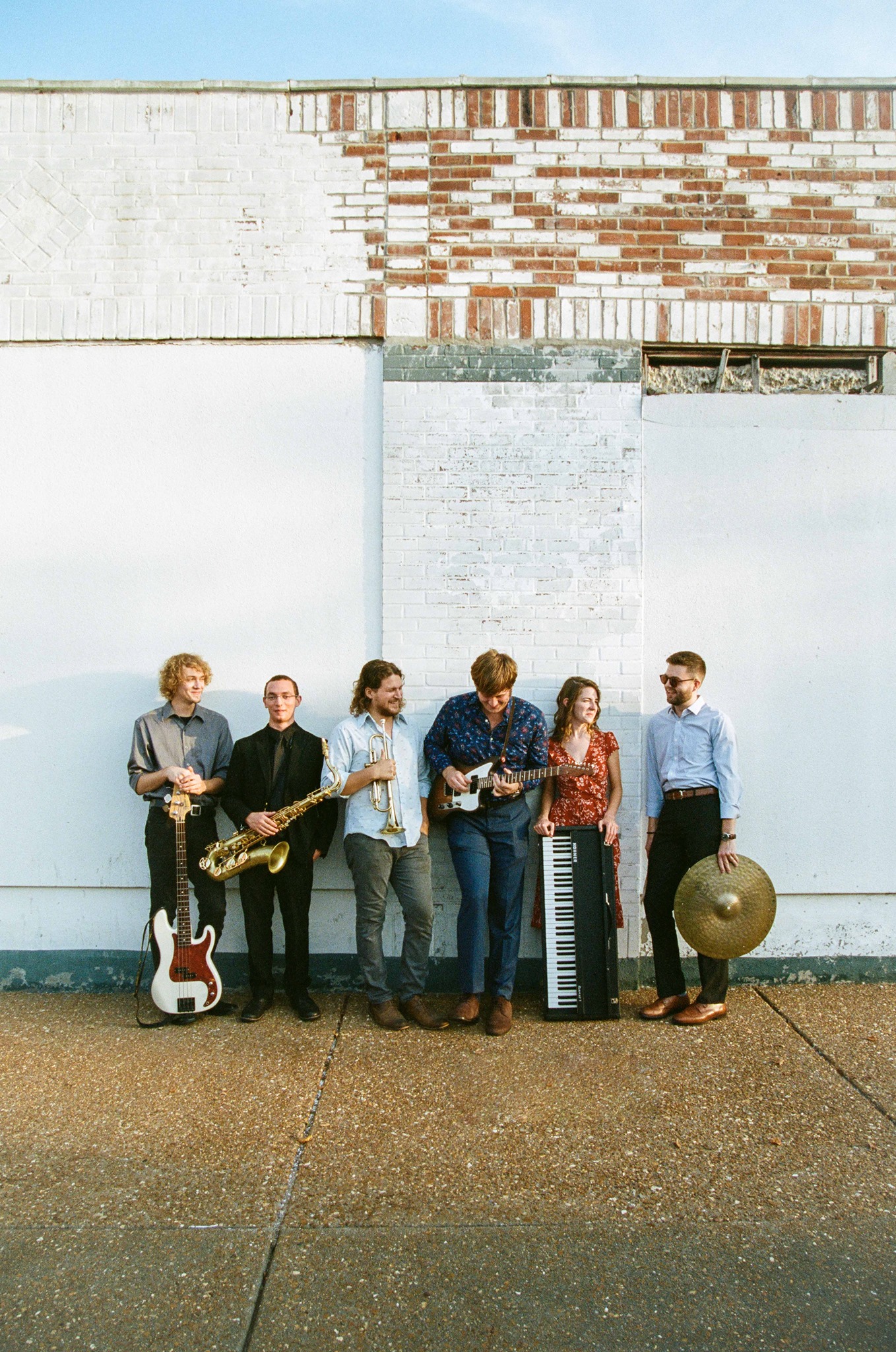 Al Holliday & The East Side Rhythm Band (USA)
Liefhebbers van tijdloze soul en R&B als Dr John, Sly & The Family Stone en Leon Russell opgelet! In een paar jaar tijd heeft muzikale wervelwind Al Holliday zich omhoog weten te werken als een rasentertainer in de soul, rhythm-and-blues en rock'n'roll-wereld.
Al Holliday and The East Side Rhythm Band komen uit St. Louis, en dat hoor je in alles terug – de Mississippi Soul stroomt door hun aderen. Al's rauwe stem doet veel mensen denken aan Randy Newman, Joe Cocker of Fats Domino.