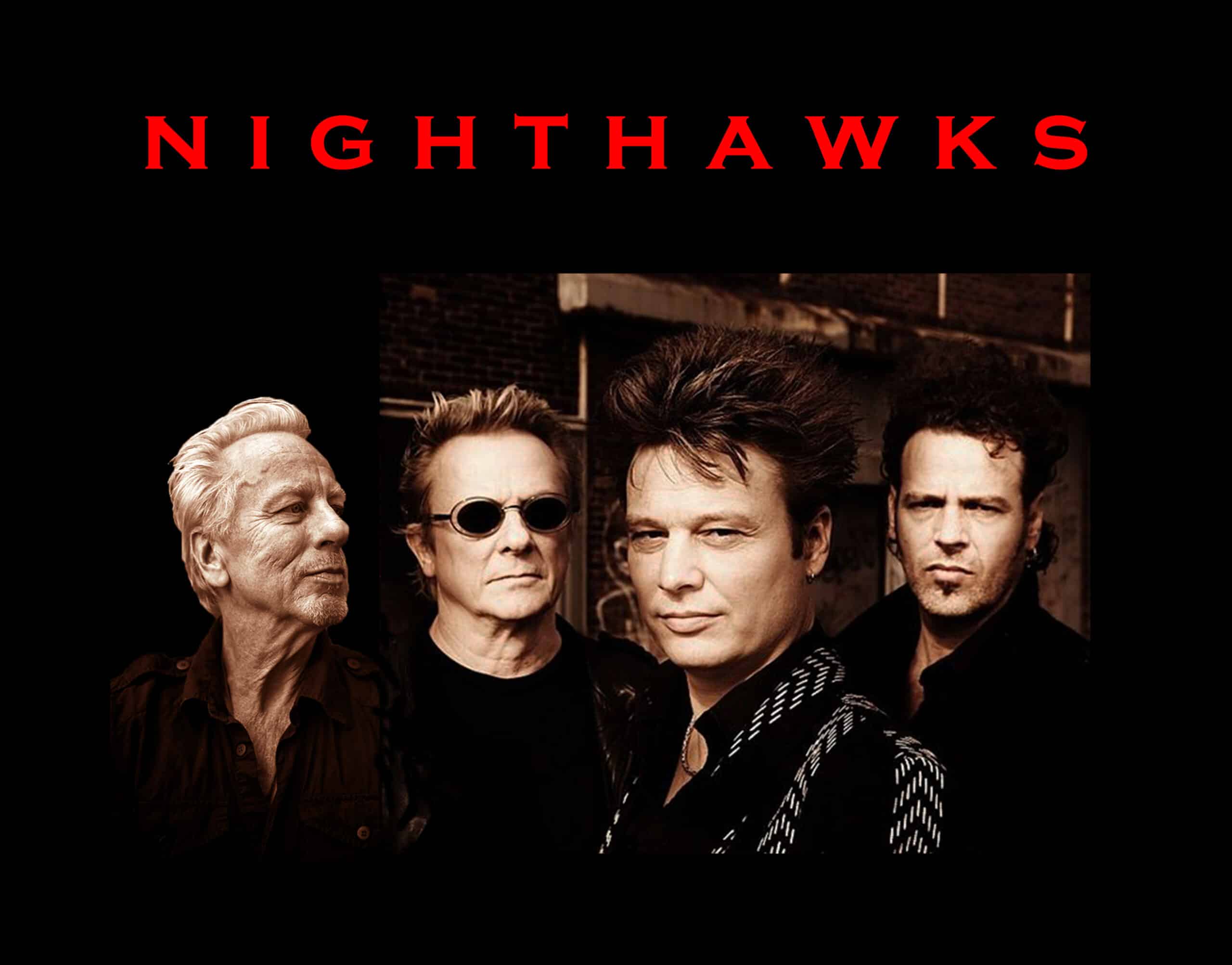 Een spontane SUPERSESSIE!
Deze middag gaat nu al de boeken in als een hele bijzondere. Dan staan namelijk niemand minder dan Dany Lademacher, Dirk Vermeij, Ivo Severijns en Leon Klaasse op het podium. Deze vier muzikale helden stonden in de jaren '80, '90 en begin 2000 op het podium met Herman Brood & His Wild Romance, Powerplay en Paris Dandies. Geen rommeltje dus deze Nighthawks! Verwacht een spetterende show met een mix van de grote hits van bovenstaande bands.

Dirk Vermeij: guitar & vocals (o.a. The Unoriginals, Raw Medicine, Paris Dandies)

Dany Lademacher: guitar (o.a. Wild Romance, Paris Dandies)

Ivo Severijns: bass & vocals (o.a. Powerplay en Wild Romance)

Leon Klaasse: drums & vocals ( o.a. Sweet D'Buster, Powerplay, The Pilgrims)
Gaat een allemachtig prachtige middag worden!