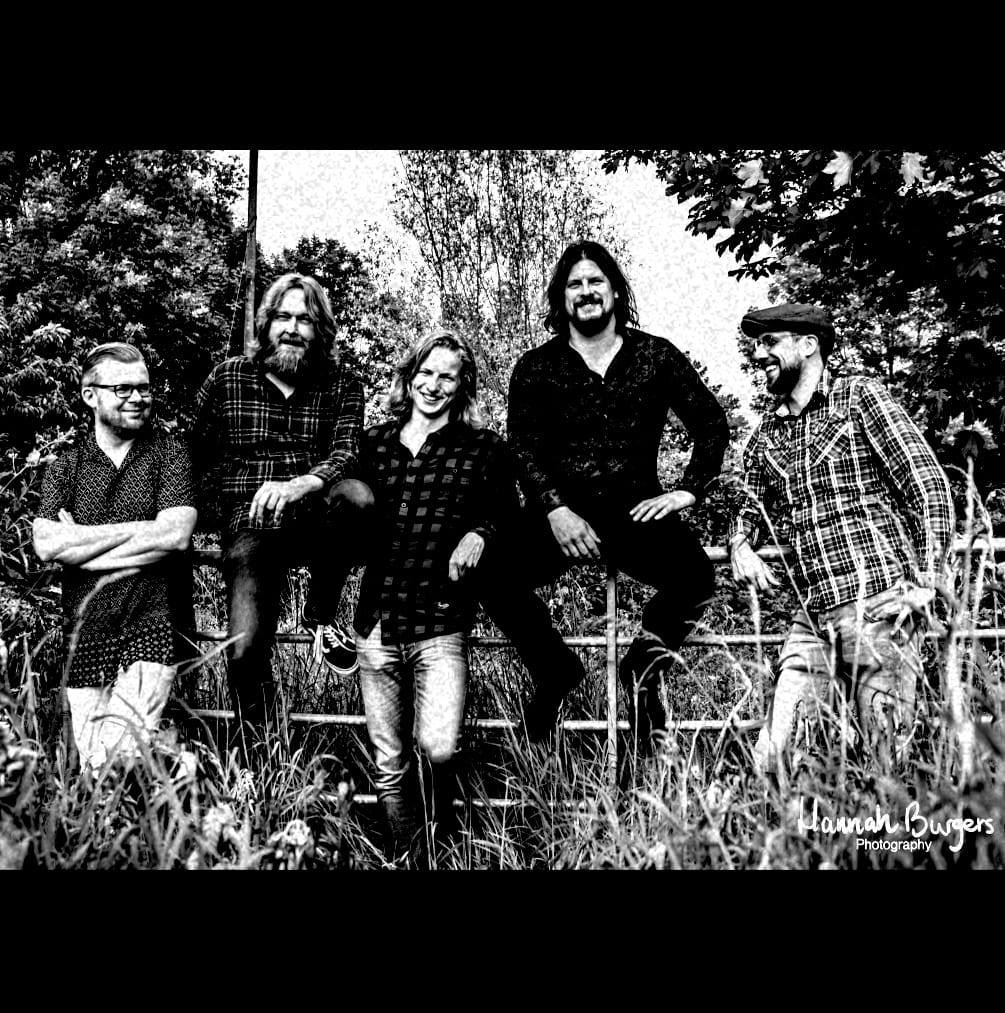 Ramble Tamble Tribute to CCR
Een fenomenaal eerbetoon aan John Fogerty's  Creedence Clearwater Revival! Met de superstrot van frontman Lawrence Mul, Stef Woestenenk (gitaar), Richard Hunting (bas), Sander Rots (gitaar) en Mike Visser (drums) gaat dit wederom een schitterend eerbetoon worden aan de band die slechts 5 jaar bestond maar de geschiedenis in ging als een van de grootste Amerikaanse bands. CCR produceerde hits aan de lopende band: Fortunate Son, Bad Moon Rising, Susie Q, Who'll Stop The Rain, Up Around The Band zijn slechts een paar van de vele hits die deze band in een korte periode scoort.
Let op: dit optreden is op zaterdag MIDDAG!